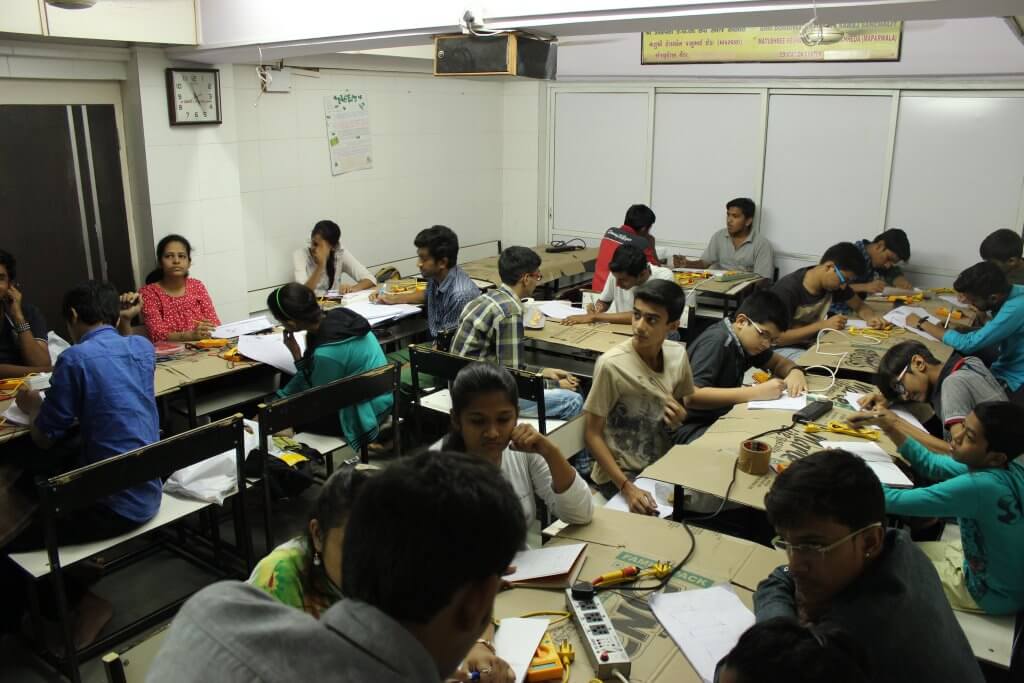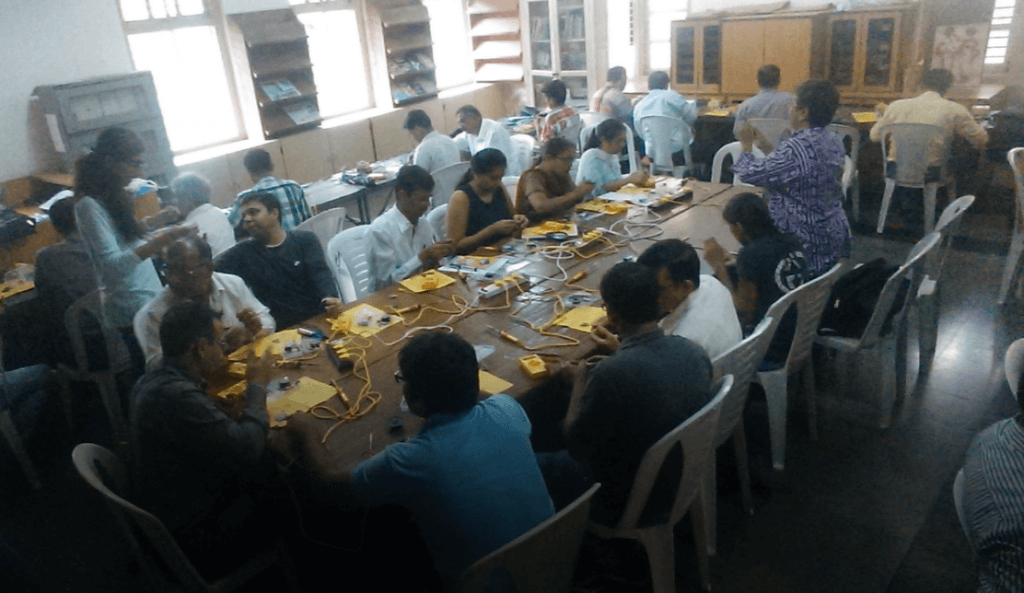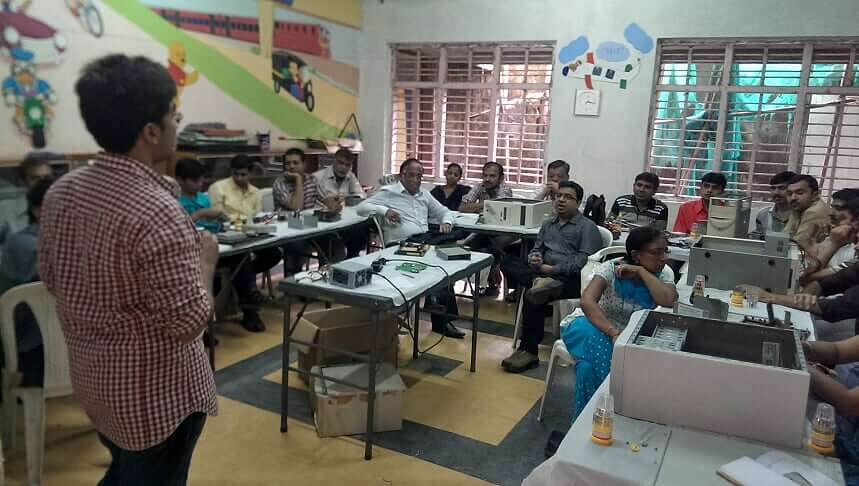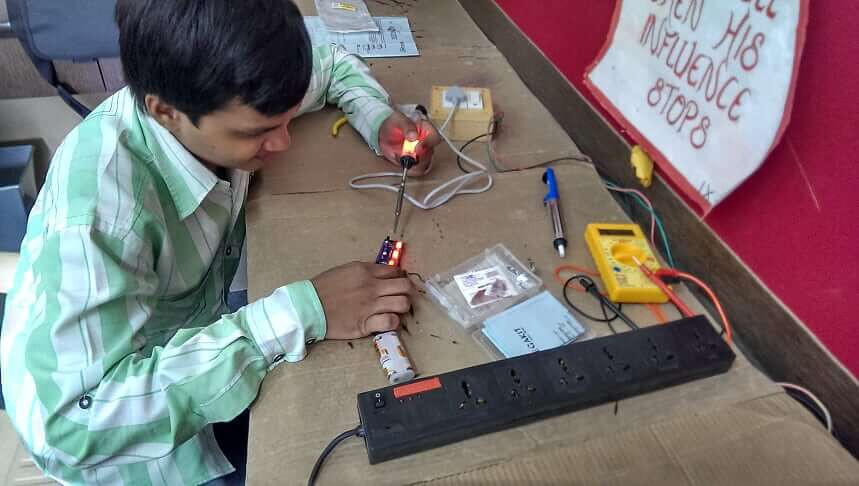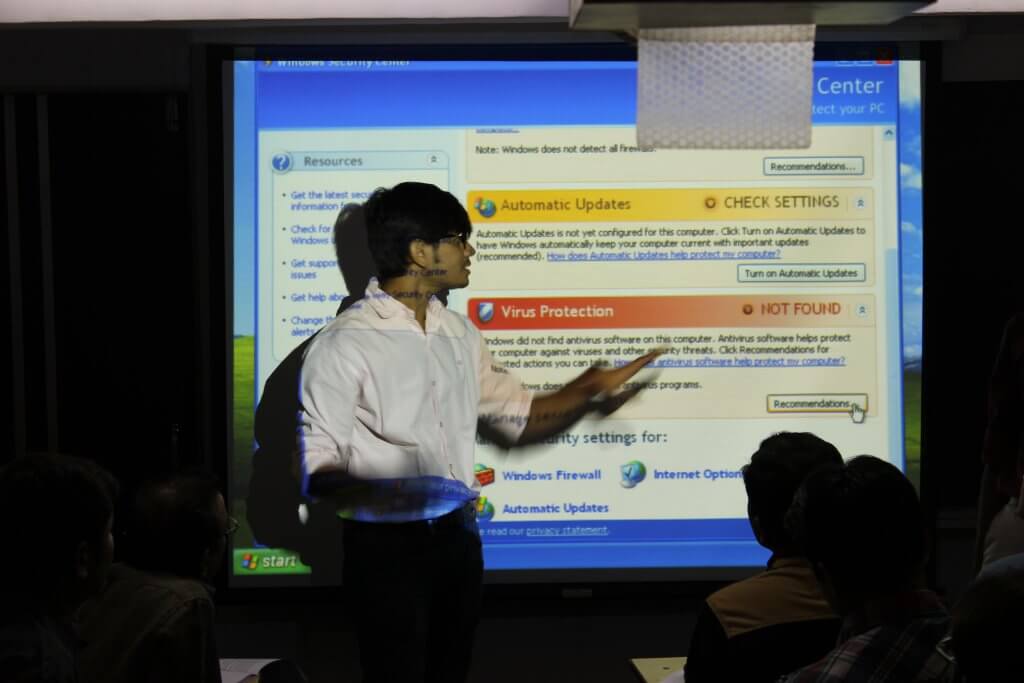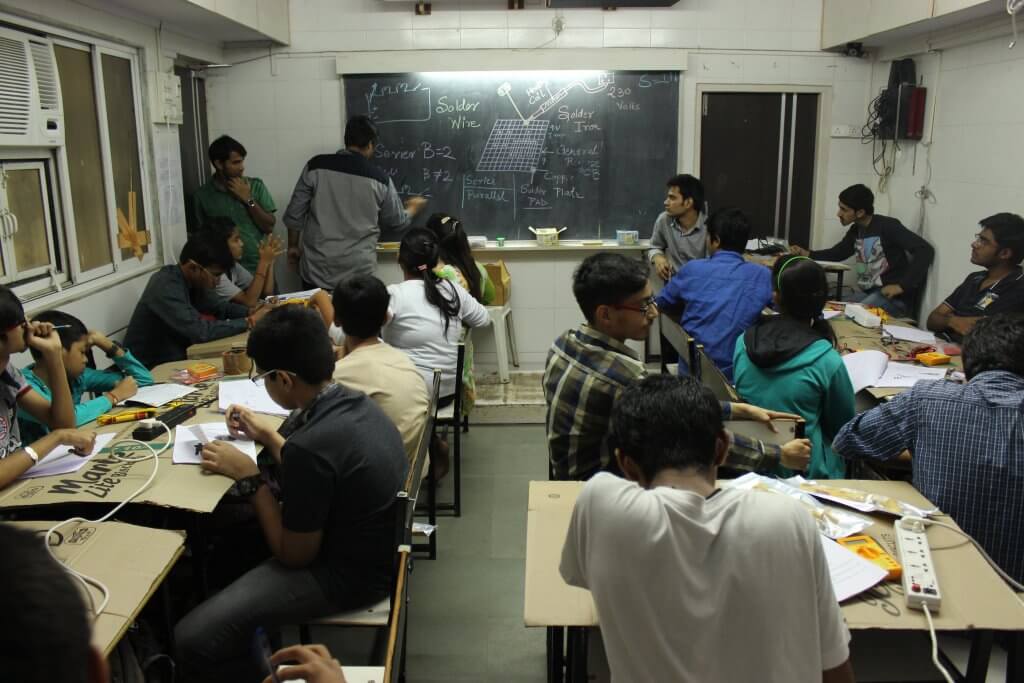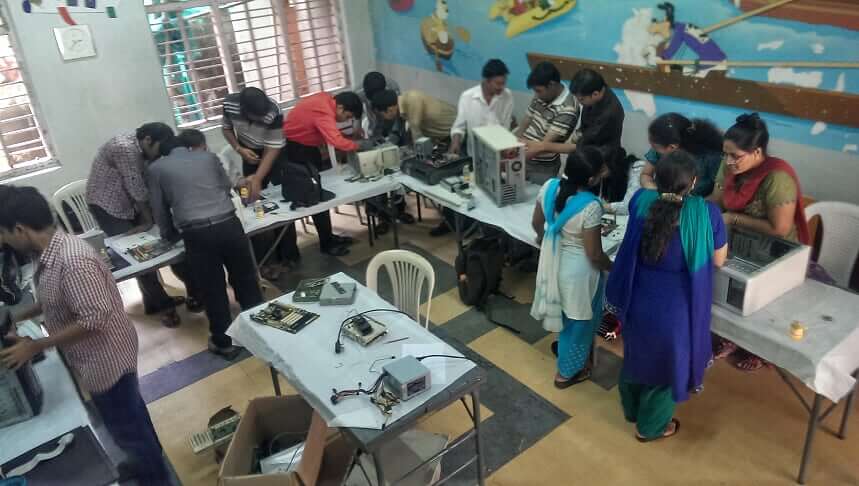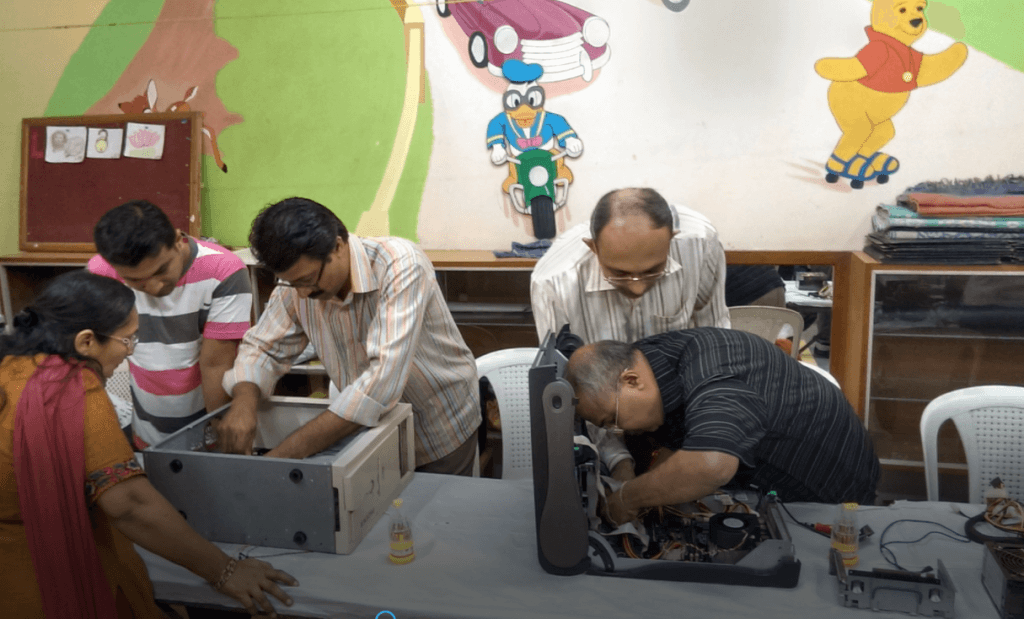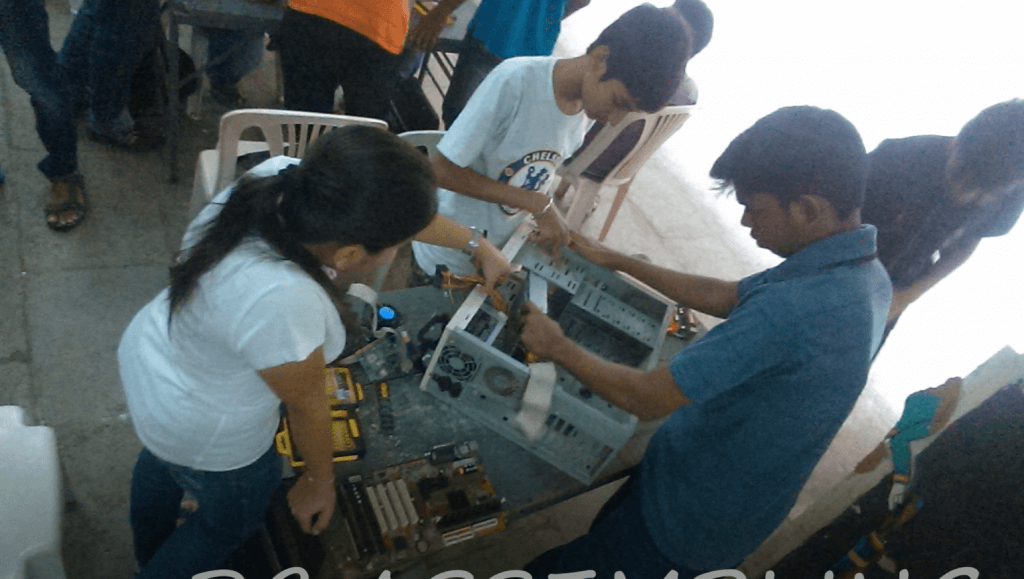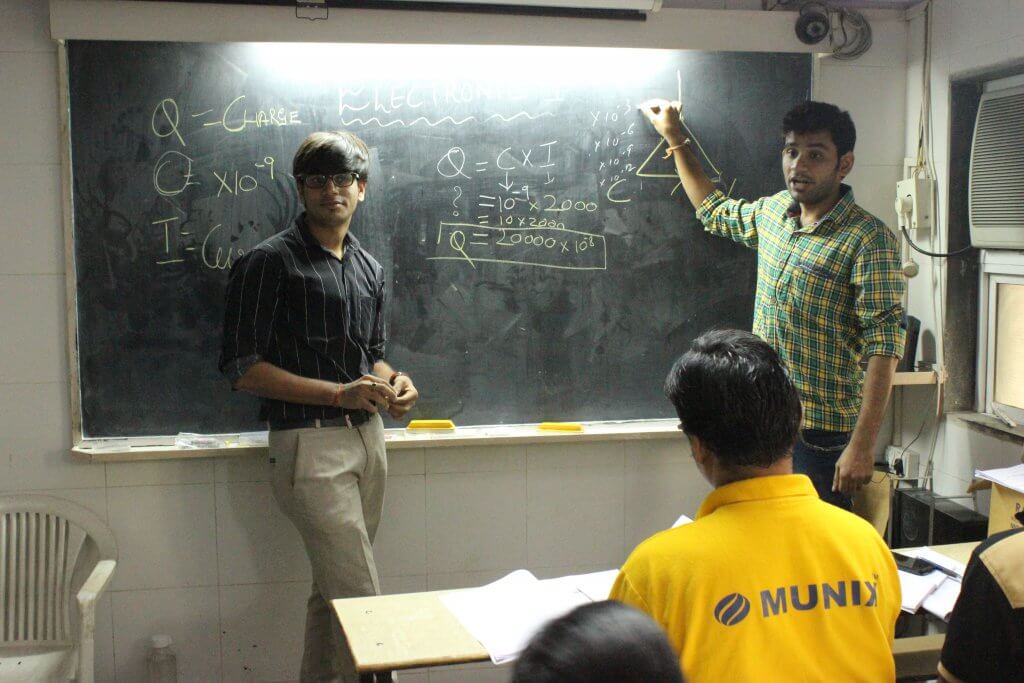 In today's generation of Technology and Electronics, it is very much essential to knows basic repairing and debugging to solve day to day problems, as it is challenging to get the skilled and reliable technician for small work.
The project was built to make people SAKSHAMTA about basic learning of debugging in electronic appliances, computer and mobile which are in daily use in very much hands-on and informal way of learning.
In 2014, 9 passionate students gathered who were at the end of their last term of Engineering and wanted to do something innovative and useful for the people during vacation and collectively came up with the initiative named "SAKSHAMTA ABHIYAN"
The course was designed with the guidance of ex- IIT'ian and engineering students. The sessions are a mix of hands-on experience and theory lectures divided in 3 categories: Electronics & Electricals appliances, Computer & Laptop and Mobile Phones. Students are assisted with a custom designed toolkit bag along with a booklet. By far 1100+ students have been facilitated with this course and there have been amazing success stories.